Current Development Applications

4398 Trabue Road
Rezone site to LM-District
Z23-042

696 & 700 Grandview Ave
Development of a 0.38 acre parcel to include an urgent care and pharmacy. The site was developed at one time and has since been cleared. The goal is to return the corner to a productive service to the community.
BZA23-092


3451 Trabue Road
Phase 3 of Preferred Living Development, addition of apartments/mixed use with retail. Primary access onto Trabue Road.
Z23-012 / CV23-019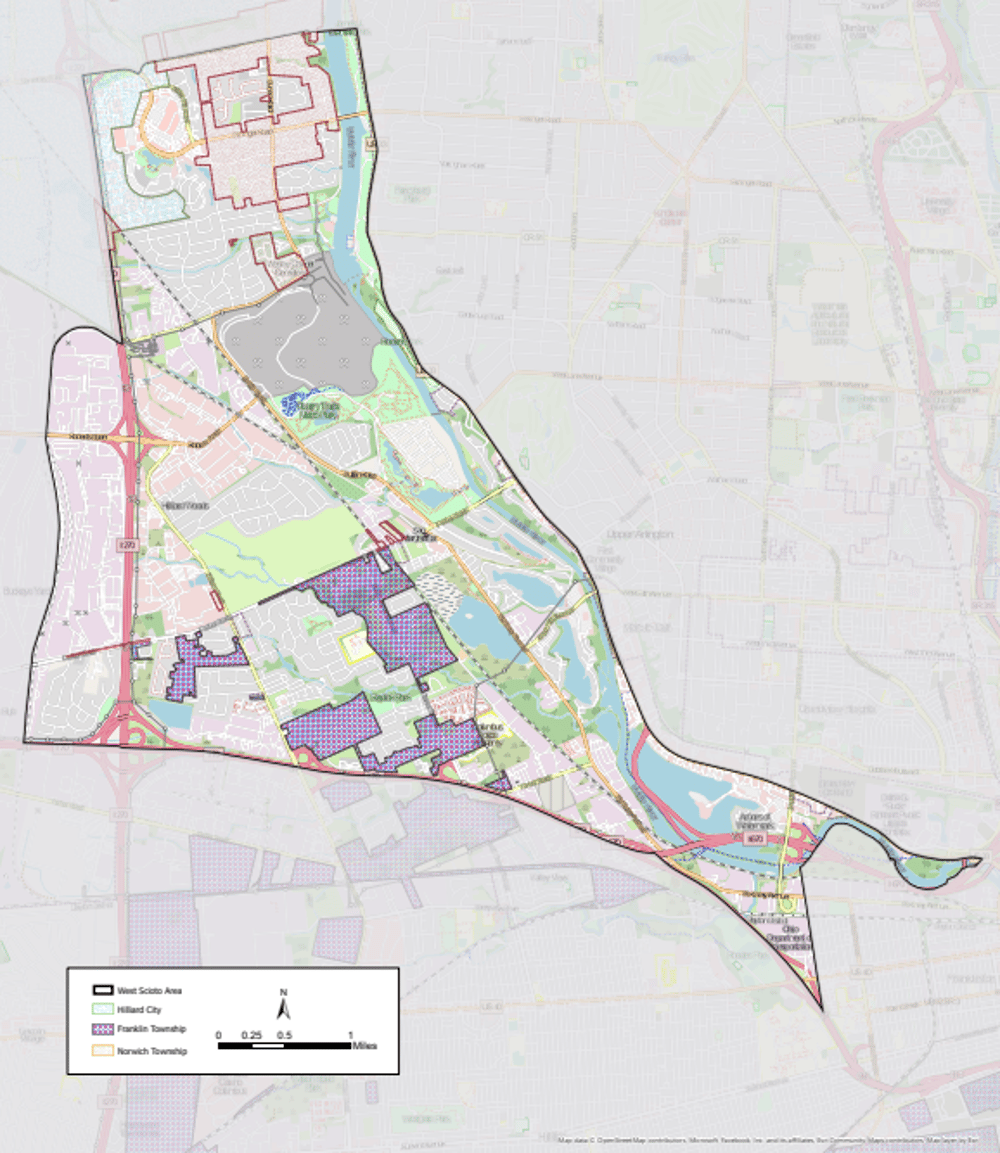 ---
Your Area
Borders:
Northern border runs along part of Cemetery Road/Carriage Lane to SR-33.

Eastern border runs along SR-33 from above Fishinger Road down to I-670.

Southern border generally runs along I-670 West from the east bank of the Scioto River to just west of I-270.

Western border runs along the Easternmost CSX rail line, east along Scioto-Darby Road and up I-270.
WSAC Needs You!
Local Representation: The West Scioto Area Commission provides a voice at Columbus City Council meetings. WSAC reviews local issues such as construction and zoning variances, and provide feedback on them to realize a better vision for our community

The West Scioto Area Commission was founded by and is run by area residents. Your voice is dependent on area resident participation.